Description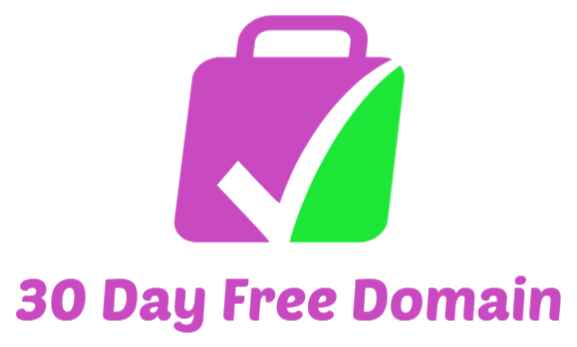 CLICK HERE TO GET STARTED!

SaleIt.ai: Your Smart Partner in Online Shopping and Sales Optimization

Welcome to SaleIt.ai, where the future of online shopping meets the power of artificial intelligence. Whether you're an e-commerce enthusiast seeking to optimize your sales strategy or a savvy shopper looking for the best deals, this domain is your gateway to a world of smarter, more efficient online transactions.

At SaleIt.ai, we're dedicated to transforming the way you shop and sell online.

Why Choose SaleIt.ai?

- Smart Selling: If you're a seller, leverage the potential of AI to optimize your online listings, pricing, and sales strategy for maximum profitability.

- Intelligent Shopping: As a shopper, benefit from AI-driven recommendations that help you discover the best deals, products, and shopping experiences.

- Personalized Insights: Access personalized insights, trends, and data-driven recommendations to make informed buying and selling decisions.

- Efficiency and Convenience: Experience the convenience of streamlined online shopping and selling processes, thanks to AI-powered assistance.

- Community of Shoppers and Sellers: Join a dynamic community of like-minded individuals, sharing insights and strategies for success in the online marketplace.

SaleIt.ai is more than just a domain; it's a portal to a world of AI-powered e-commerce innovation. Whether you're aiming to boost your online sales, find the best deals, or simply navigate the digital marketplace with ease, this domain provides a platform to shop and sell smarter.

Please note that this description is a suggestion and can be customized to align with your brand's specific messaging and goals. SaleIt.ai represents a commitment to the intersection of AI and online shopping and offers a platform for individuals and businesses in the e-commerce and AI industry to thrive in the digital marketplace.
Summary
| | |
| --- | --- |
| Registered On | 5th August 2021 |
| Registrar | NameCheap |
| Domain Age | 2 Years Old |
| Domain Category | Business |